COME AND JOIN US.. ..in 2021
Stone the Crows Festival is a unique event for the over 50's.
With 7 venues operating from 8 am to 10 pm over the 7 days of the Festival, you can do as little or as much as you choose.
Entertainment – games – seminars and workshops – musical tuition – woodwork and craft – open day and markets
and there's more – check out the website.
The website is currently being updated to reflect all that is planned for 2021 –
so if something's not there yet, please be patient – it will be soon.
ENTERTAINERS
A variety of entertainment every night, Friday to Thursday inclusive, full details coming soon for 2020 but in the meantime check out the lineup
GAMES
Games: Australian Disc Bowls Championships, Petanque, Ladder Golf and Social Disc Bowls PLUS  – our signature event – STONING THE CROWS
MUSIC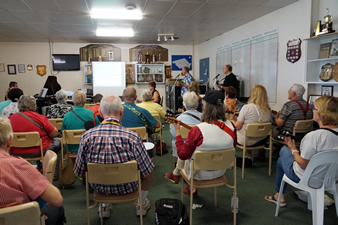 Each day we have musical tuition for novice and experienced players. Then join in a jam session before happy hour.
SEMINARS
Knowledge Sharing – From Road Safety to RV Batteries from computers and iPads to verse writing, Blood Pressure and Health Checks or drones – there will be a huge variety again in 2020.
DADDY DAY CARE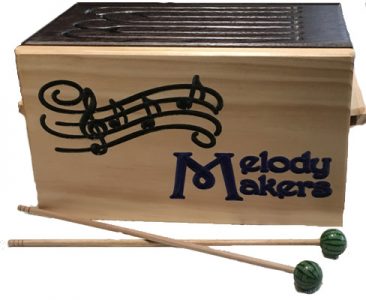 Hands on classes include box making, musical instruments, card holders, and more
CRAFTY CROWS
Hands On classes embroidery, patchwork, knitting, crochet, jewellery making, card making and more
OTHER ACTIVITIES
and MORE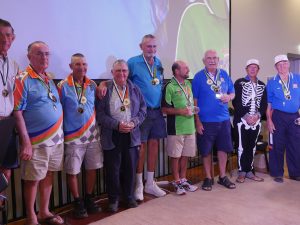 gReyVee Awards – Talent Quest for Music and Vocals, Photography, Textiles, Poetry and more

How to find all the information on this site? Scroll over the headers at the top of the page – each one will turn green and you can access that particular page by clicking on it.  for example, click on What's On and it will take you to a list of artists and activities for this year. There is also a drop down menu for more information in this category – from What's On you can find out about the 2019 Program, Daddy Day Care, Music Tuition, Crafty Crows and more.
There is a link to the site map at the bottom of each page and if all else fails and you can't find something in particular, send us an email.
…..and yes there is heaps more to come but at present we are updating the whole site (over 80 pages) and all the links will be back as soon as everything is finally checked.